Five Festive Holiday Finds
Fear not! If you're unsure what to gift your loved ones this holiday season, here are five unique gifts that will make them smile.
Lomography Reloadable Film Camera 
Disposable cameras are SO in right now, but, for a camera that only yields about 25 photos, the cost can add up. If you're looking for a less expensive, less wasteful option, Lomography sells a wide range of reloadable, point-and-shoot style cameras. The apparatuses themselves are quite aesthetically pleasing, but the colored lens options really seal the deal. With neon, black and white and regular exposure color options, boring photos are so passé. 
Holiday shopping costs sure can add up. If you're following the minimalist athleisure trend, you've probably drooled over Lululemon's seamless tanks and sports bras – I have too. Higher-end brands can definitely be out of one's price range, but fret not! Amazon carries a similar piece for less than half the price that comes in various colors and sizes. My top is in the mail, but friends who inspired me to purchase it claim the top is supportive, comfortable and of course, cute!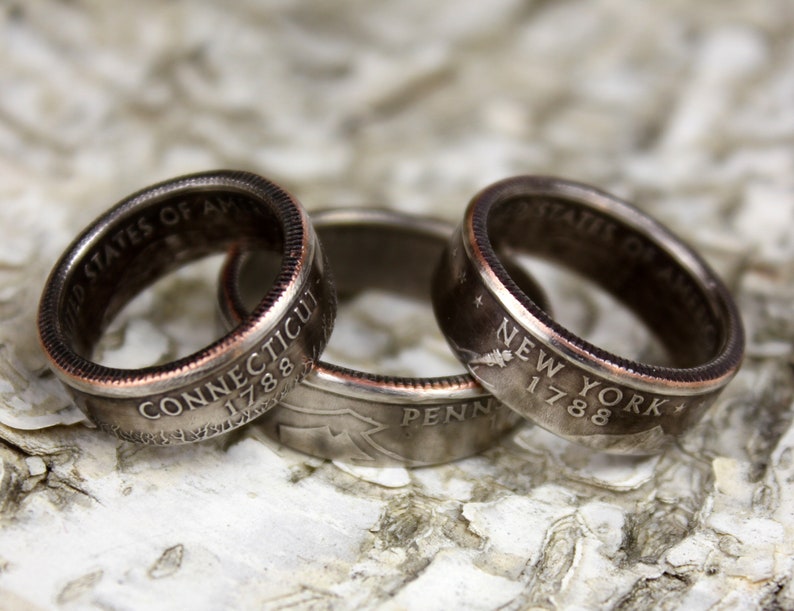 If you're looking for something a little more classy and personalized, Etsy is the place for you. This handmade state quarter ring is just one of many examples of the art that small businesses produce. Especially for seniors, this may be your last semester in the Kansas City area. Get your BFF and yourself a memento of home that you can bring into the new year.
Listen, I get it. This year has been one of stress and uncertainty. We've spent more time at home this year than ever, so why not make your room a place of relaxation and beauty? This Sky Lite star projector turns any room into a galaxy with the flip of a switch for only $49.99. 
If you're more of a long-term gift giver, consider a subscription box. Of course there are makeup boxes, like Ipsy and FabFitFun, which are awesome, but socks are a bit cozier and a bit more necessary in this age of cuddling up at home. Sign someone you love up for this Foot Cardigan subscription to ensure their new year is as warm and fuzzy as your heart when the two of you are together.
About the Writer
Avery Brundige, Print Co-Editor-in-Chief

Favorite Movie: Coraline
Favorite TV Show: Midnight Gospel
Guilty Pleasure: Ben & Jerry's Phish Food
Favorite Place in the World: Lincoln...